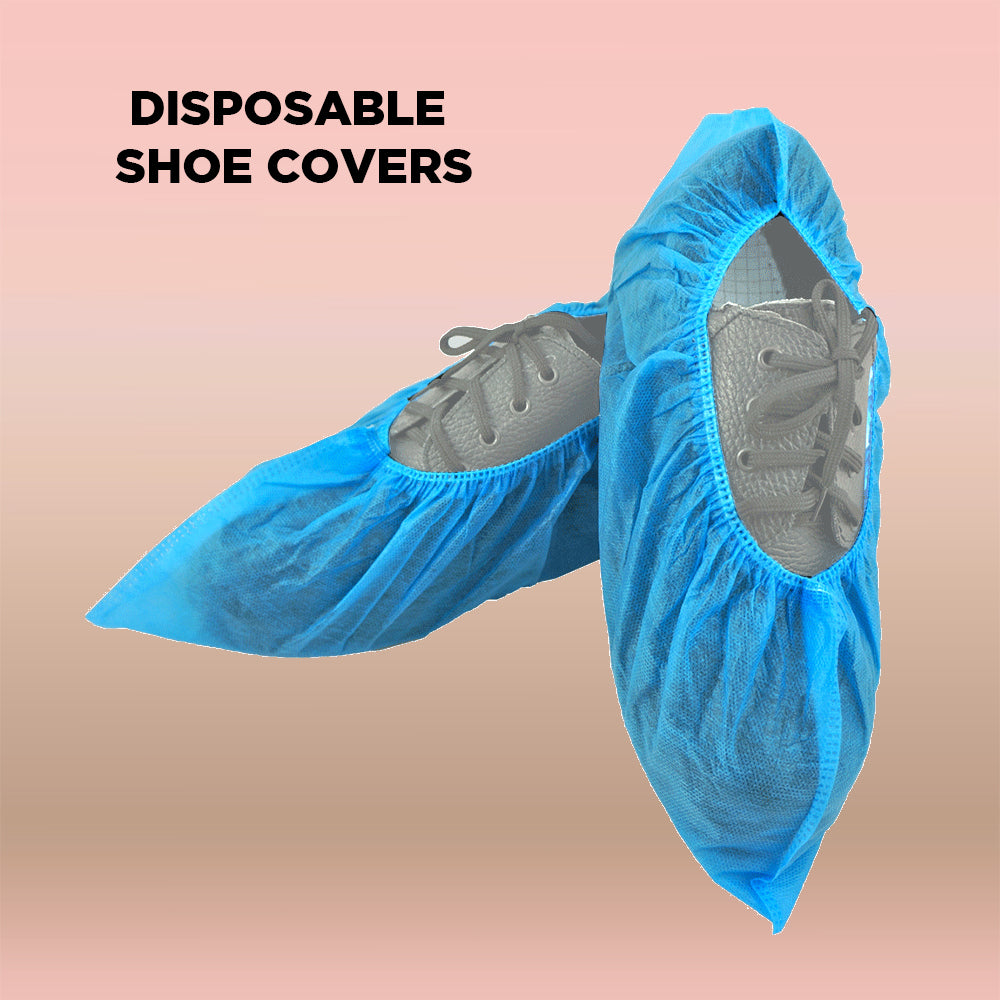 Skone Cosmetics Disposable shoe covers
Skone Cosmetics
Disposable shoe covers.  Quantity: 80 pcs per pack

Due to COVID-19, we have partnered with our suppliers to obtain medical supplies to help our fellow Americans. These items are temporary items. Coupons and special offers do not apply. We are offering these supplies at cost plus shipping and handling. We do not condone price gouging, stockpiling or hoarding medical supplies. 
*All medical supplies are final sale. No returns or refunds. 


We accept the following credit cards: Visa, MasterCard, American Express and Discovery. Our site is fully secure and you can be confident that using your credit card on our website is 100% safe and secure.

We accept PayPal payments. PayPal is the most popular payment processing company, our website ensures that all transactions through PayPal are 100% safe and secure.
*The purchasers and/or users of any medical products and supplies offered for sale on this website shall, to the fullest extent allowed by law, indemnify, hold harmless, and defend Skone Cosmetics, LLC, as well as its owners, members, officers, agents, suppliers, and affiliates with respect to any claims, losses, or damages arising out of or resulting from the use of any of the medical products and supplies. | All medical supplies are final sale. No returns or refunds. | At Skone Cosmetics all cosmetics and makeup tool sales are never final. If you would like to return any of our products, you have 60 days after the date of purchase for a full refund. However, all shipping and handling charges are non-refundable. Should you have questions, email us at support@skonecosmetics.com or call Customer Service at 973-927-5663.