4 ways to winter proof your makeup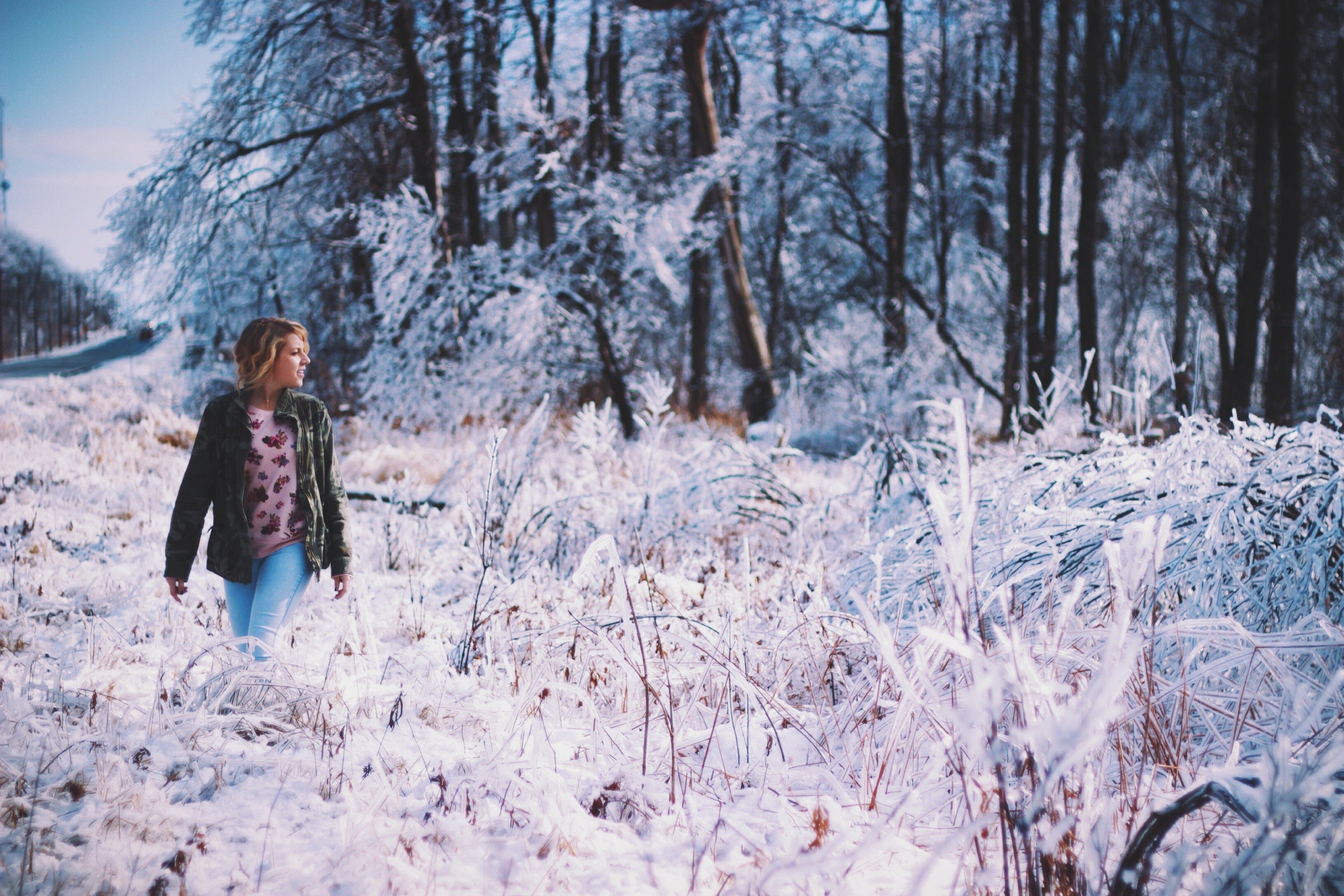 The calendar may be saying we are nearing the end of winter, but brutal winter weather is still with many of us. Lately it's either been snowing, sleeting or raining, and regardless it's usually just too cold for many of us to feel comfortable. The wet winter weather can also spell bad news for your makeup. Instead of giving into Mother Nature, here are four ways to keep your skin and makeup looking flawless during the toughest winter weather days.
Combat Dryness
Cold weather can do a number on your skin. Depending on your skin type, you may have dry patches. Not only is dry skin uncomfortable, but it can affect how your makeup applies and sets on your skin. To avoid this, it would be best to exfoliate and moisturize regularly. Once a week should suffice, but if your skin is super dry, twice would be the maximum times to exfoliate. Exfoliating too often can make your skin even drier. Moisturizing, however, should always be a part of your daily routine. 
Keep It Simple
For many of us, winter means harsh winds, sleet and snow. That can also mean a whole lot of makeup meltdowns! Warding off smears and smudges is a breeze if you use your Insanely Intense Tattooed Eyeliner and your favorite waterproof mascara.  When you're all bundled up it can be easy to smudge your makeup. Try makeup looks that focus mainly on the top lids and leave your bottom lash line simple or bare. 
Brighten Your Mood - and Makeup!
Dull skin is a common side effect of winter weather. Whether you get as white a sheet, or you just look less bright and lively as you do during the summer, this is nothing that a little color can't fix! Bright pinks, purples and even orange are a great way to brighten up your winter look. You could also recreate that summertime glow with some bronzer. Your cheeks shouldn't be the only thing that's colorful. A bold lip is the perfect finishing touch to any winter makeup look. Our Luxe Doubler comes in six beautifully bold shades that you could use as a lip liner or to fill in your lips completely.
Set It Up
If it's cold and you have a coat or scarf close around your face there can be a little makeup transfer when you take it all off indoors. To combat this, once your foundation is on gently brush your face with some translucent powder and your favorite Luxe Pro Powder brush.  This will easily set your makeup and keep it from migrating off your face and onto your clothes.
What do you do to winterize your skin and makeup routine?
Remember to tag your selfies all winter long with #SkoneGirl for a chance to be featured on our social media.