Wedding Season: How to Prepare When You're a Bridesmaid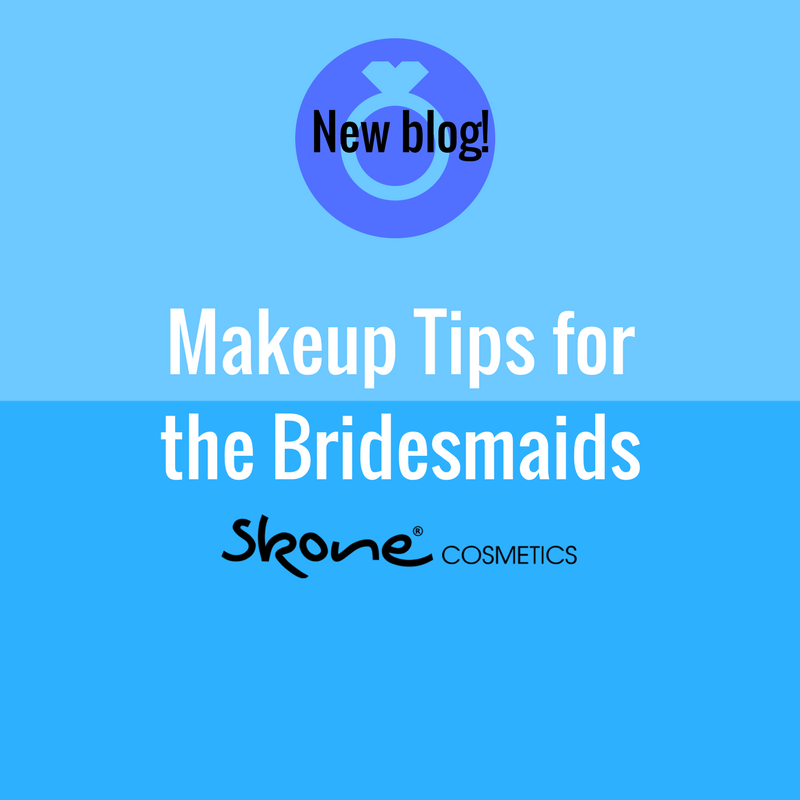 Being a cherished member of the bridal party is as exciting as it is all consuming. Whether you're the Maid of Honor or simply just one of the girls going down the aisle, there is usually a long list of duties and to-dos on your list. One of the last tasks, mostly considered one of the "finishing touches" of your friend's special day, is your hair and makeup. Most brides choose to work with a makeup artist the day of the wedding to calm their nerves and get some last minute pampering. But the bridesmaids often have the option to work with the bride's makeup artist or they are totally in charge of their own makeup for the day. Whatever your situation may be, there are number of things to consider before the big day. Here are some helpful tips to working with a makeup artist – or by yourself – so that you can be a beautiful, blushing bridesmaid all day long.

Invest In Your Favorite Long-Lasting Makeup
If you've never been in a bridal party before, chances are you aren't aware of how easily a wedding can turn into an all day affair. You might get your makeup done in the morning, but the ceremony could start in the evening. Investing in long lasting makeup is your best defense against a mid-day makeup meltdown. Often makeup artists come prepared with their own makeup, but we suggest bringing some of your own products, like mascara or eyeliners, because it's more hygienic that way. Our Insanely Intense Tattooed Eyeliner is perfect for all day affairs. It lasts all day without smearing, flaking or rubbing off. Some of our fans have even said that they are tear-proof, which is perfect for weddings. You can watch your bestie say yes to the love of her life without worrying about how your makeup is fairing.

Talk To The Bride
If you're working with a makeup artist the day of the wedding, chances are your bride will take you or another bridesmaid along for her makeup test. Be sure to ask the bride what she envisions her bridesmaids should look makeup-wise. During a makeup test this will be especially helpful. If you can't attend the makeup test, remind the bride to take a photo for the rest of the bridal party to see so they can be prepared.

Unless Instructed Otherwise, Don't Go Overboard
If you love to stand out and be bold with your makeup often, you might want to soften your style for your friend's wedding day. This is HER day after all, so she might have a specific vision of how her entire day is going to look, right down to the look of her bridesmaids. However, that doesn't necessarily mean you can't flaunt your own flare! Whatever you plan to do with your look, run it by the bride for the go-ahead. If your bride bestie is a real makeup lover, she might even gift you some appropriate shadows, Tattooed liners or lipsticks that will help put together your look that both you and she will love. Are you a bridesmaid this year? What's the most exciting part for you? Tell us, we'd love to know! Be sure to tag your wedding day selfies with #skonegirl for a chance to be featured on our social media.