Adding some oomph to your eyebrows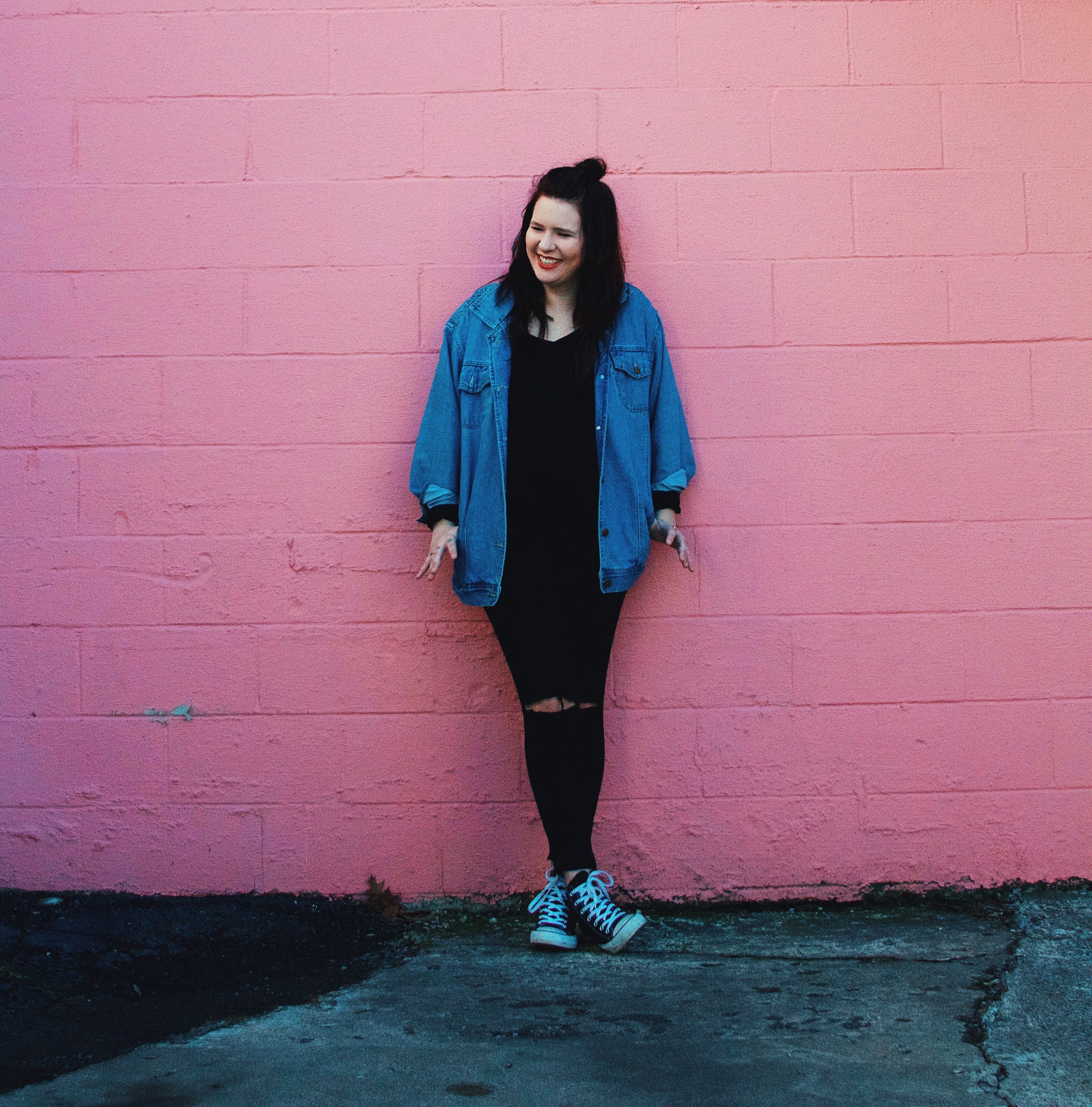 Many makeup lovers of a certain age were exposed to tweezers too early in life. Thin-plucked brows was the style for decades! But as trends change, many have embraced the newer, thicker brow trend. What to do about the brows that now need a little more color and shape? Whether you've over plucked, your hairs are very light, or simply never had much to work with, there's hope! Read on for some indispensable tips to get your brows looking full, fierce and natural. 
Matching your hair color exactly isn't necessary
For redheads and blondes, matching your eyebrows with your hair color may not be your best bet. Sometimes the same shade can leave you looking washed out. For redheads, try a darker or warmer shade to bring some brightness to your face. Use our Brow Wand in Peanut Butter or Cinnamon colors; either of these might be the perfect colors for you. Blonde haired beauties may have a bit more to consider before picking a shade. If you are a cooler toned, ashy blonde a dark brow shade would work, whereas if you are a golden or reddish blonde a warmer Brow Wand color will do.
Figure out where your brow should end
To figure out where your eyebrows should end, hold the end of your Brow Wand by the tip of your nose then direct the wand towards the outer corner of your eye. Your eyebrow should end at about a 45 degree angle.
Never over-pluck …
Many blonde and redhead YouTubers agree it can be very easy for a lighter haired person to over pluck their brows.  You may not think a stray hair is important and then boom, out of nowhere, you've plucked too far. To avoid a brow disaster, brush your eyebrow hairs out before plucking. This can also help make sense of unruly brows made up of curly hairs. Once your brows are brushed out and straight, you can get a better sense about which hairs should be there and which can go.
… But if you did over-pluck, all is not lost!
If you over-pluck your brows, it can take months or even YEARS to grow the hair back naturally. If you're not that patient, there are products out there that you can try. Although castor oil is great for simple brow maintenance, many users say that it has actually even helped them grow their eyebrow hairs back faster.  If you're looking for something a little stronger, Women's Rogaine might be what you need. According to Allure Magazine, women who have applied it twice a day for four months have seen a difference in the growth of their eyebrows. (Remember to do a patch test, because just as with hair dye, you might have an allergic reaction to the product.)
Why you need our Brow Wand
Each Brow Wand is double sided; on one end, there's a retractable brow pencil, and a top quality, versatile brow brush is on the other. It's perfect for filling, shaping and blending your brow to polished perfection.
Do you have an eyebrow secret worth sharing? Let us know!
Be sure to tag your selfies with #SkoneGirl for a chance to be featured on our social media.