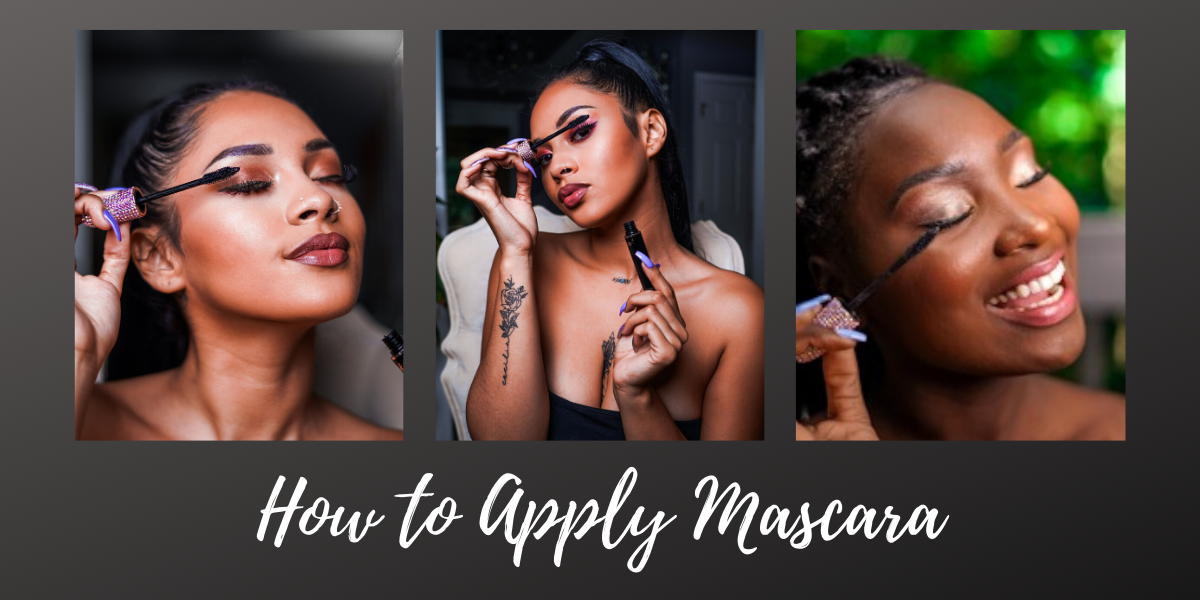 Mascara is a secret when you feel like dolling yourself. Using mascara with nude lip color is extremely simple to throw together because this combo works like magic. When mascara makes your eyes look brighter and full of life, lip color adds color to your makeup. Mascaras are the best make up tools in order to create effortless and high caliber makeup.


If you are not an early bird, then you can even do this on the way to your destination, as all you need is half a minute to make you look refreshed and glowing.


Your Magic Wand

Mascara is a must whenever you leave your house because it works like a magic wand in completing your look. An appealing look can be achieved if you actually apply it with precision. Be cautious! An improper application can end up ruining your appeal.

Before buying any brand's mascara make sure you perform research investing precious time and finalize the decision of buying branded products only.


Choose Different Mascara

•    Mascaras are nowadays available in different colors.  So, find what suits you best.
•    Black always has been a popular choice as it makes your lashes look lengthened and voluminous.
•    Another important factor that needs to be considered before buying mascara is that it should be smudge-free and waterproof. Make sure you invest in good quality waterproof mascara that works even in summers when you sweat a lot.

How to Apply Mascara

•    Mascara should be applied best, once you are completed with your eye look.
•    Always curl your lashes and then apply your mascara in order to add the correct definition whether it's daytime or evening.
•    Then take your mascara tube and swirl out the mascara bristles from the tube and coat your lashes with your mascara.
•    Use your wand working from roots to end so that you don't feel weighed down.
•    Repeat the same step for the lower lashes but this time use mascara with smaller bristles to coat your lower lashes well.
•    To avoid any kind of sticky lashes make sure you comb your lashes out with the help of a clean wand.
•    If you are a volume lover, add another coat to your lashes.
•    Lastly, let your mascara dry for a few minutes, and can add curling, if necessary.

Types of Mascara

Eyes are windows to the soul. Adding mascara keeps those lashes look luscious. Mascara enhances your lashes, giving it a more glamorous edge. The most widely used mascara is a liquid form. Everyone can fulfill their needs by using various types of mascara wands available in the market.


The pointed mascara, cone mascara, and spiral mascara are a few options for lifting and volumizing your lashes.

What Are You Waiting For?

Hurry up and get your best mascara for pulling your look together! Waterproof mascara is essential for every makeup kit because it embraces your beauty and hugs your lashes staying longer, whenever you need those most.

 Best quality mascaras are equipped with a finely designed brush that separately coats every lash and gives a full luxurious look.
Skone cosmetics waterproof mascara has a longwear formula that will hug your lashes and stay put when you need it most. Each mascara is equipped with a finely designed brush that will capture each lash, lifting and separating them to create a long and full luxurious look. skonecosmetics.com