Four ways to transition your makeup into the fall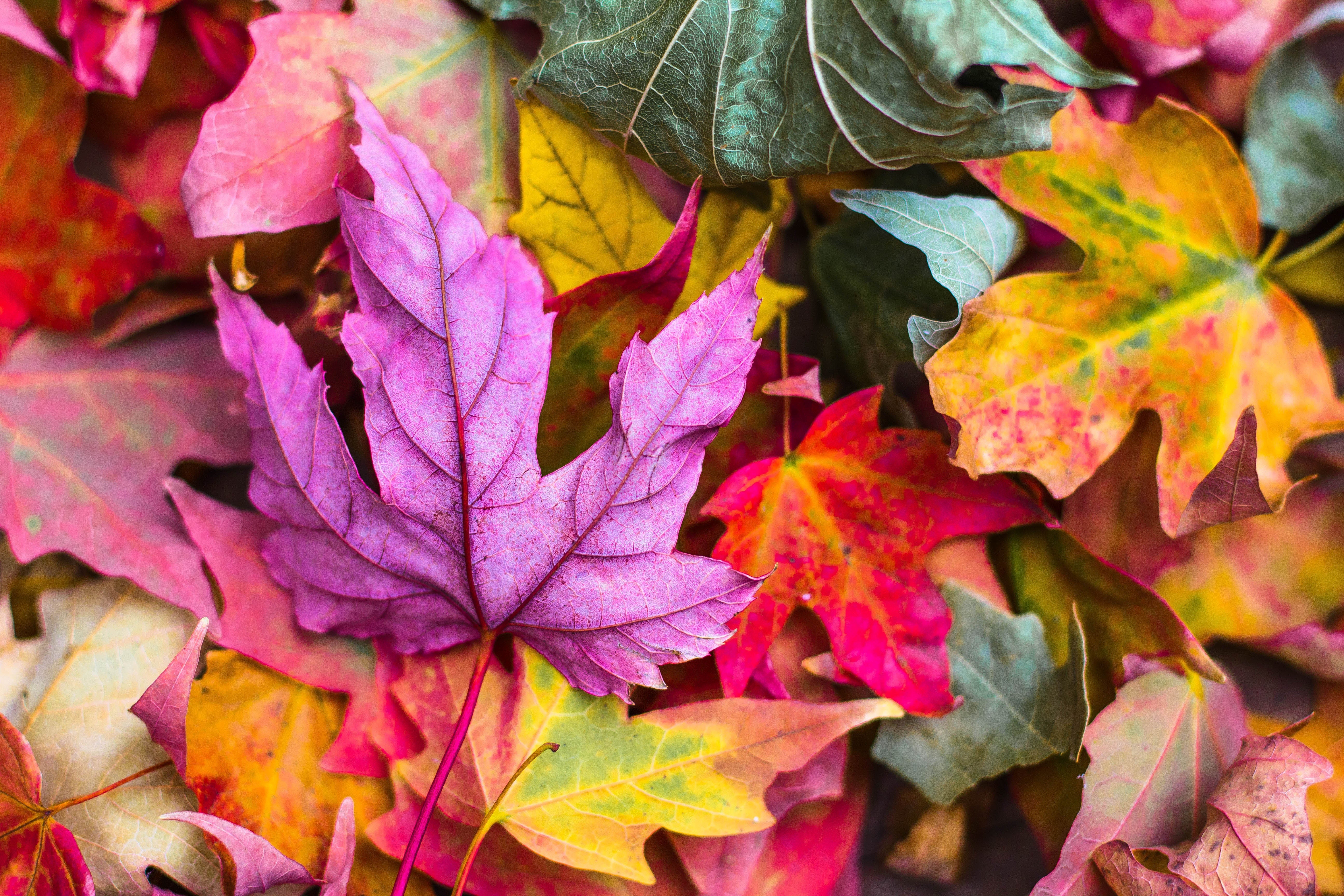 Fall is the perfect time for outdoor activities like hayrides, pumpkin picking and tailgates. Summer can often cramp your style and limit what you makeup you can wear, but as it cools down during fall you can go full glam without the fear of a makeup meltdown! This means it's the best time to try out darker, sultry makeup looks to fit the changing season. If you're ready to wear fall-friendly makeup, then pick up your Pumpkin Spice Latte and read on for tips to transition your makeup into the changing season.
Mattify
Unless you live in a warm climate, fall can get pretty chilly and windy. When it's windy the last thing you'd want on your lips is a sticky gloss. There's nothing worse than getting your hair stuck on lip gloss. Even clothes could get gummy from coming in contact with lip gloss, and then you're on your way to a total makeup malfunction. Instead of a sticky lip gloss, try a matte lip product like our Luxe Doubler. You will have wind-proof color that will last all day.
Brow beauty
Thicker, naturally shaped brows are here to stay. Whether you already have full brows that need just a bit of oomph, or sparse brows that need more time, energy and love, our Brow Wand is the perfect tool for you. Simply go over your brow hairs with the brush side and then fill in with the color. If you're unsure of what color to use, pick a shade lighter than your brow hairs to create a natural look.
Shimmer on
Glitter is always on trend. Now is the time to transition your glitter shadows to more autumnal shades that fit the season and your style. Whether you apply it wet or dry, our Eye Lights have just the right amount of pigment, glimmer and glitter that make your eyes radiate with color.
Wing it out
A dramatic wing can be rocked all year long, but if you've kept it minimal over the summer then now it's your time to shine! Pick up your favorite shade of the Insanely Intense Tattooed to create a bold look.
What is your favorite look for fall? We'd love to hear (or see a selfie!) from you.
Remember to tag your selfies with #SkoneGirl for a chance to be featured on our social media.