Four More Spooky & Simple Halloween Makeup Looks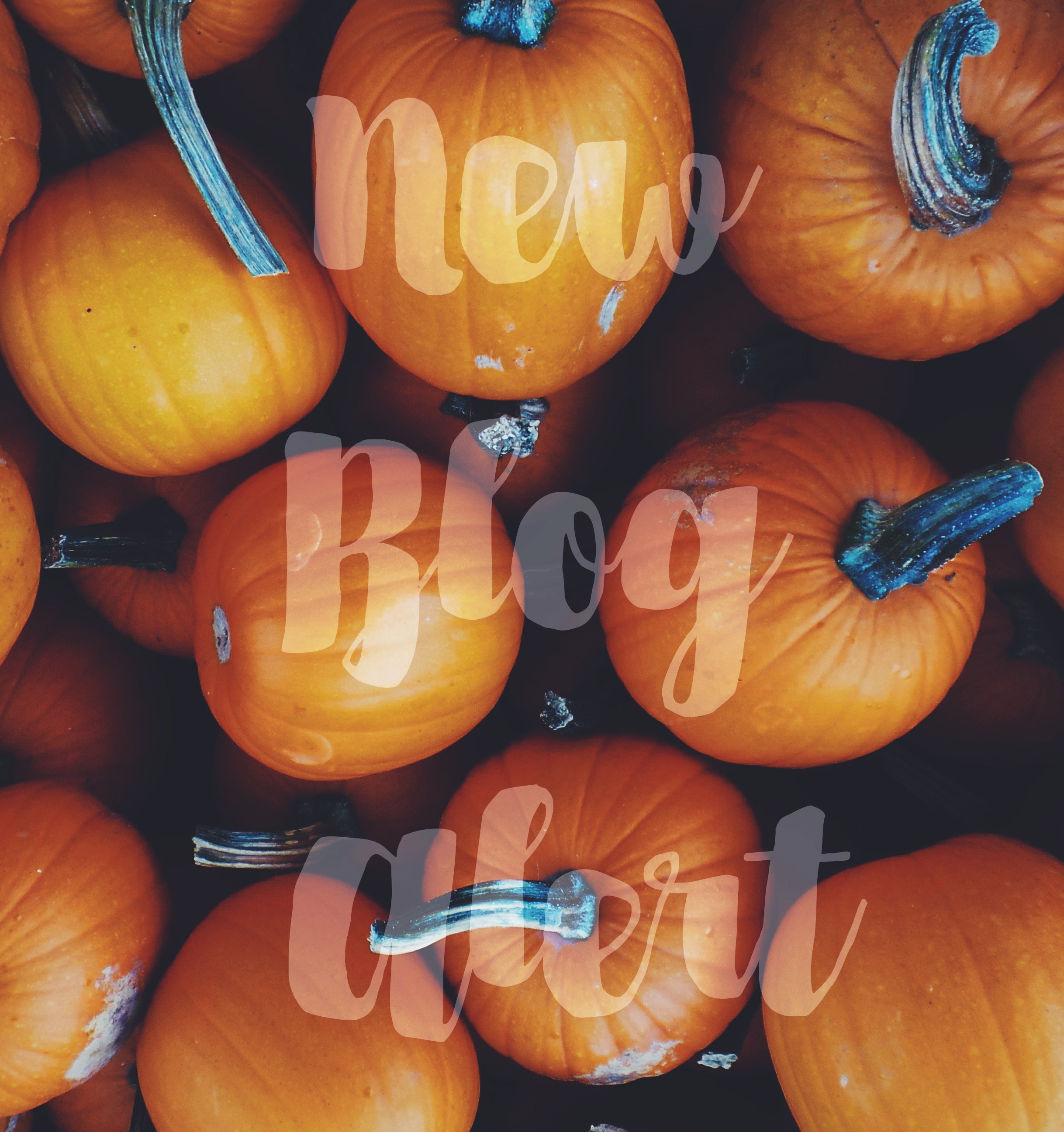 For many makeup lovers, Halloween is the best time of the year.  It's the one time of year that anyone can look scary, gross, and totally over the top and it's completely acceptable! In part two of our "spooky and simple" Halloween series, check out four more amazingly easy and fun looks that will surely be a hit at any Halloween gathering.
Pretty Pixilated
Step out of the real world and enter the virtual reality! Creating the illusion of pixels instead of skin is pretty simple. Start off with your foundation base, and then create uniformly sized squares to carve out your brows, lips and contours of your face. You want to use different colors within the same shade range for each section. Think about how light and shades make different shades and mimic that with different color shadows. Using a precise brush, like our Luxe Pro Liner brush would be optimal. You can take the "pixels" down your neck and arms, so you'll look like you just stepped out of a video game!
For the birds
A creepy scarecrow is another fantastic and fairly easy costume to pull off this Halloween. Take your Luxe Pro Contour brush and pile on some peachy or orange blush on the apples of your cheeks in circle, similar to a doll's blush and with your Luxe Pro Large Shadow brush, create a triangle shape with that same blush. Then you will only need your Insanely Intense Tattooed Eyeliner to create the rest! Draw a line from the outer corner of your lips to your ears on both sides. Then, create a stitch pattern by drawing tick marks on those two lines. Outline and stitch in the same fashion with the shapes on your cheeks and nose. Apply your shadow, liner, and brows how you would normally (or totally bold and outrageous!) and your makeup is complete.
Take me to your leader
An otherworldly, alien look is unique and will allow you show your creativity. Whether you want to be silver, green, or blue or all of the colors, our Eye Lights will be the perfect shimmery metallic pigment you need to create the cold and smooth alien skin texture. Use our Contour brush to create hallows in your cheeks, and frame forehead with color. You can even add some extra markings with your favorite shade of Tattooed liner. The bolder the better!
Oh Deer!
Creating a cute doe-eyed deer look is both simple and fun. Use a contour or bronzer on the apples of your cheeks and buff out to your ears. You can use the bronzer to edge out your hairline as well for an added effect.  Next, use a highlighter or chalk white makeup on the bridge of your nose and in the middle of your forehead. With your Tattooed Eyeliner in Black or brown, create two parallel lines that connect to the tip of your nose to the edge of your eyebrows.  To make the line more seamless, use your Brow Wand to fill in your eyebrows. Use white eyeliner to exaggerate your eye shape and line your new eye shape with your Tattooed Liner. False lashes and a dramatic wing completes the look. Don't forget to color in the tip of your nose to create the doe nose.  If you want to be a baby deer, use the white makeup to create deer "freckles" on the places you put your bronzer. Your lips can either be a nude shade or brown to round out the look.
Between this and last week's Halloween makeup tips, which is your favorite? Let us know, we would love to hear your feedback!
Remember to tag your selfies with #SkoneGirl for a chance to be featured on our social media pages.