Four Spooky and Simple Halloween Looks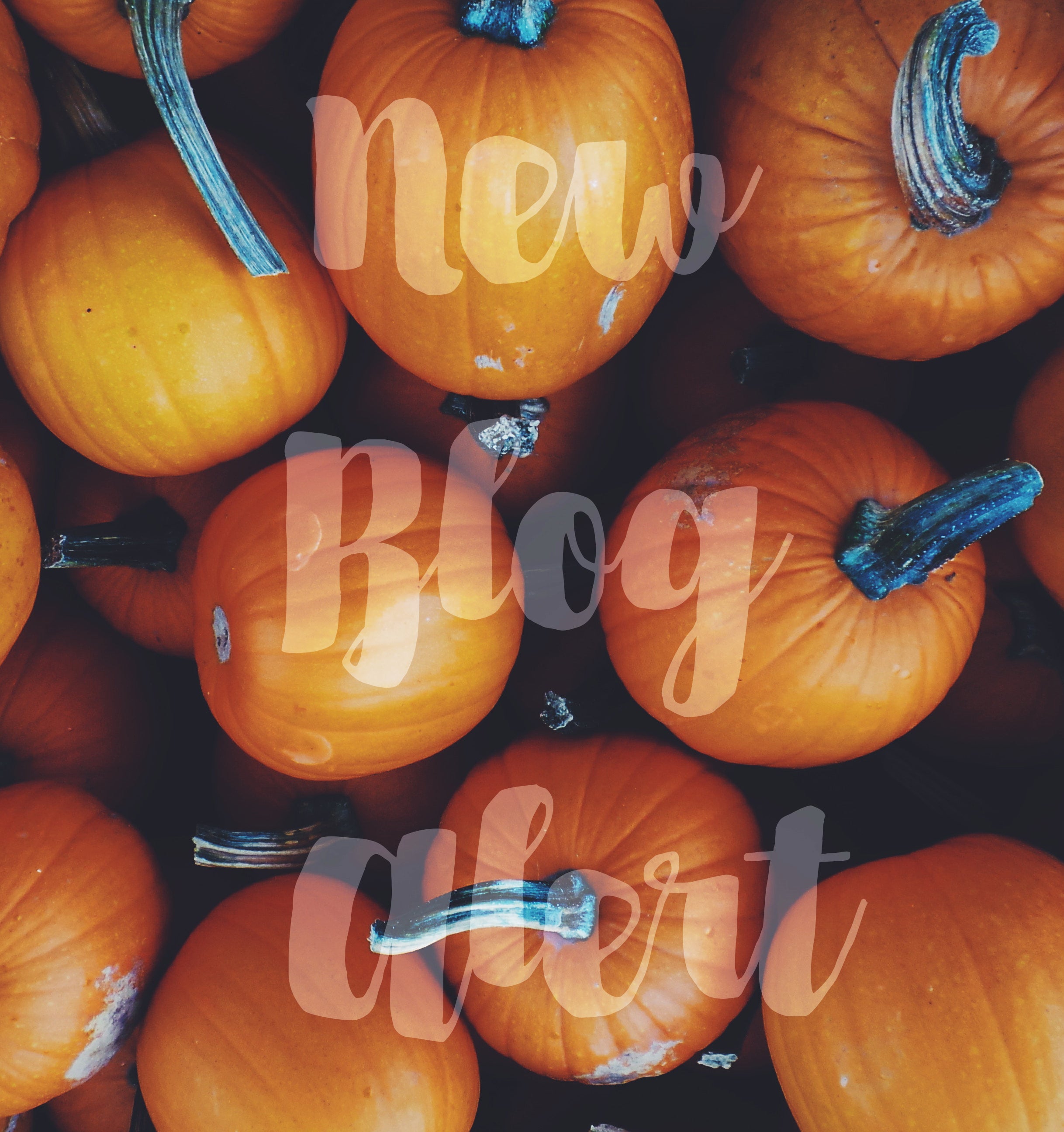 Halloween makeup often takes a lot of work. We've all had at least one Halloween where we tried so hard to create a makeup look that we were sure we could nail, only to have it fall a little flat. Perhaps you're feeling a little uninspired this year. Not to worry, we have it covered! Read on for four simple but spooky looks that will be sure to be a hit at your next Halloween get together.
Vamp it up!
The great thing about transforming into a vampire is that there are so many different interpretations! There are gothy vampires, pale white-wearing vampires, or just an undead version of your everyday self.
Whichever style you prefer, you will want to start off with a matte and pale-ish foundation base. This is when you should really lay it on thick with translucent or mineral powder. Photo flashback will only make you look authentic. You're undead now, after all!
If you're going more goth, create a sultry smokey eye with your Luxe Pro brushes. Then, top it all off with a dramatic wing made with your Insanely Intense Tattooed Eyeliner.
Another detail that will make you look more vampirish is to create veins on your face. These "veins" are typically seen on under eyes, temples, or neck. Make these veins using your Luxe Doubler in wine. With a very light hand, make the lines. Think of how you would draw a stick figure tree. Start off with a few long, jagged lines and have smaller lines shoot out from the bigger lines.
Use a dark lip for that extra gothy look, or conceal them to give your face a pale, drawn look. Add some fake blood dripping from the side of your mouth so that your friends know you don't need to feed.
Be a doll…
To start off this look it's best to have a foundation base with a matte finish. Next, take your Luxe Pro Contour brush to pack on some pink blush on the apples of your cheek. Don't be subtle, the more pink the better!
Next you want to think about your eyes. Dolls usually have really big eyes, and creating this style is fairly simple. All you need is your Tattooed Liner (preferably jet black or brown), white liner and false lashes. First use the white eyeliner and drag it past your water line and to the top of your cheek. Follow the natural shape of your eye, but just make it bigger. Then line that shape with your Tattooed Liner. Finish off the top lid with liner as well and connect the lines together. For the finishing touch, use false lashes on your top lid and apply the bottom lashes where your Tattooed liner is on the top of your cheeks.
Once the eyes are done, create freckles with your Tattooed Solid pencil. Start on the bridge of your nose and go outwards to your cheeks. To go full doll, create the illusion of a "moving" chin. Take your Tattooed Solid and create two downward lines from the edges of your lips, then finish off your lips with your favorite lip shade.
You, but older.
Ever wonder what you'll look like as an old lady with winged liner? Create this simple look by using your Tattooed Solid in brown and eyeshadow. Draw wrinkles where you'd like them to be: your forehead, laugh lines, and between your brows. Then take brown and nude color shadows to contour the lines to make them look deeper and realistic. Wear your eye makeup however you'd like and voila! An easy, fun, and (for some) scary Halloween look.
All Eyes on You!
Our Halloween mottos is: "When in doubt, freak 'em out!", and this is definitely a look that will turn some heads. Using your Tattooed Liner or Solid (whichever you prefer) draw eyes of any size on your forehead, cheeks, and chin. Then take your favorite color(s) of our Eye Lights and fill in the iris. Use as any colors and as many colors as you'd like! We think the Eye Lights shade Sherry would look particularly demonic!
Have you figured out what your Halloween costume is yet? Tell us; we would love to know!
Be sure to tag your selfies with #SkoneGirl for a chance to be featured on our social media.