Tips for flawless fall makeup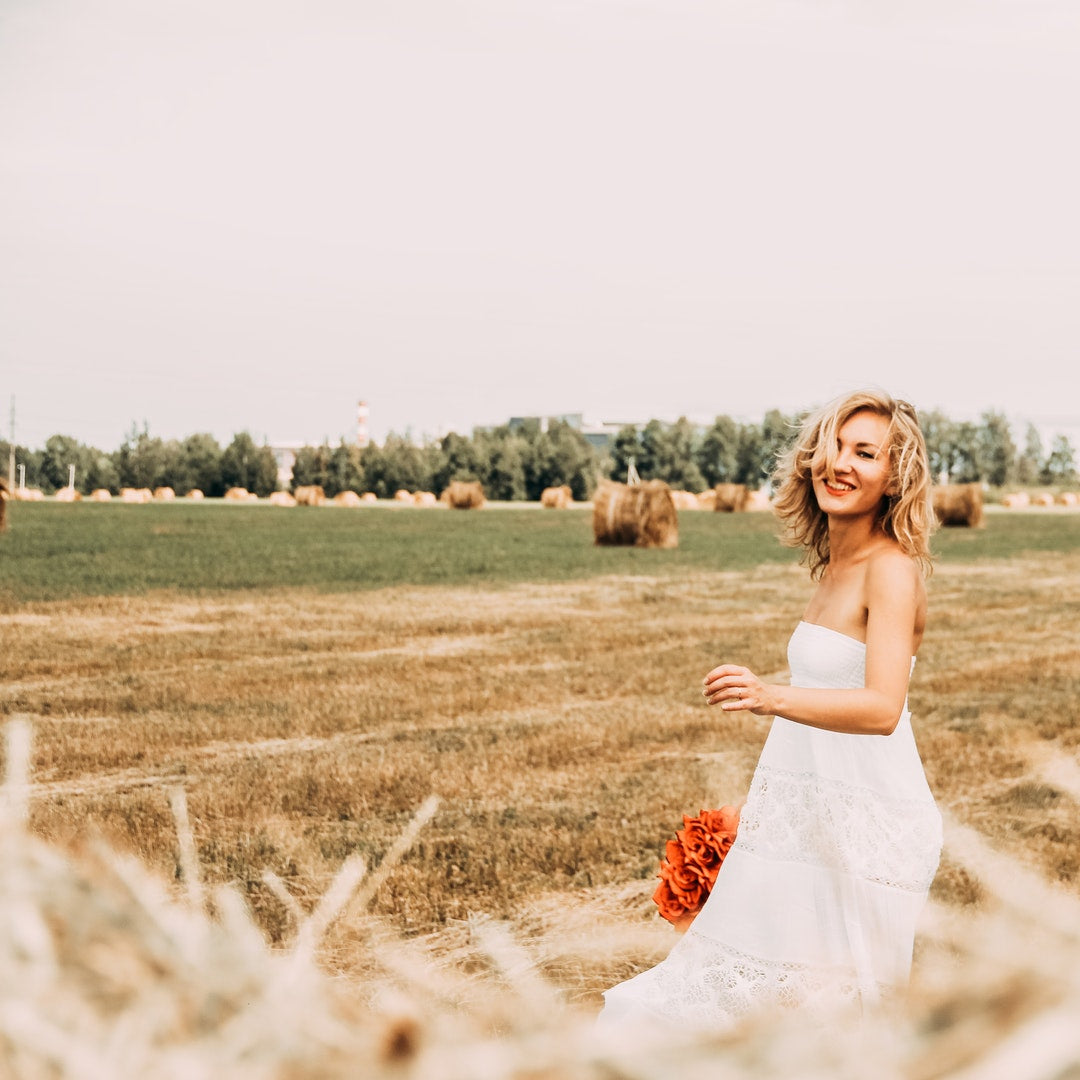 While it may still be a little warm outside, fall weather is fast approaching! That means it's the perfect time for pumpkin picking, hayrides, and sporting events. The summer heat can limit what makeup you want to wear, but as it cools down during fall it's your time to shine and rock the full glam look you crave. Fall is the best time to try out darker, sultry makeup looks to fit the changing season. If you're ready to wear fall-friendly makeup, then enjoy these tips to transition your makeup the changing season.
Liner love
While a sharp wing can be rocked all year long, sometimes it's just too hot to put on a whole makeup look for the day. For those who tried to keep it minimal over the summer, stress no more. It's your time to shine! Pick up your favorite shade of the Insanely Intense Tattooed Eyeliner to create a bold look. We suggest classic black or Navy or Plum to fit the season's trends.
Perfect pout
Lip gloss is fun and light for the summer, but as the temperatures drop trying a full coverage matte lipstick would be a fabulous fall upgrade. You can wear it neutral, or make your lips the focus with a strong autumnal shade.
Smokeshow
Smokey eyes are always on trend. In fact, we saw more than a few on the runway for the fall season! Whether it's a look with neutral shadows or bold and bright fall shades, smokey eyes can fit the season and your style. Using your Luxe Pro brushes will ensure flawless application.
Brow beauty
Thicker, naturally shaped brows are here to stay. Whether you already have full brows that need just a bit of oomph, or sparse brows that need more time, energy and love, our Brow Wand is the perfect tool. Simply brush your brow hairs with the brush side and then fill in with the other. If you're unsure of what color to use, pick a shade lighter than your brow hairs to create a natural, seamless look.
What is your favorite look for fall? We'd love to hear (or see a selfie!) from you.
Remember to tag your selfies with #SkoneGirl for a chance to be featured on our social media.