Three delicious fall makeup styles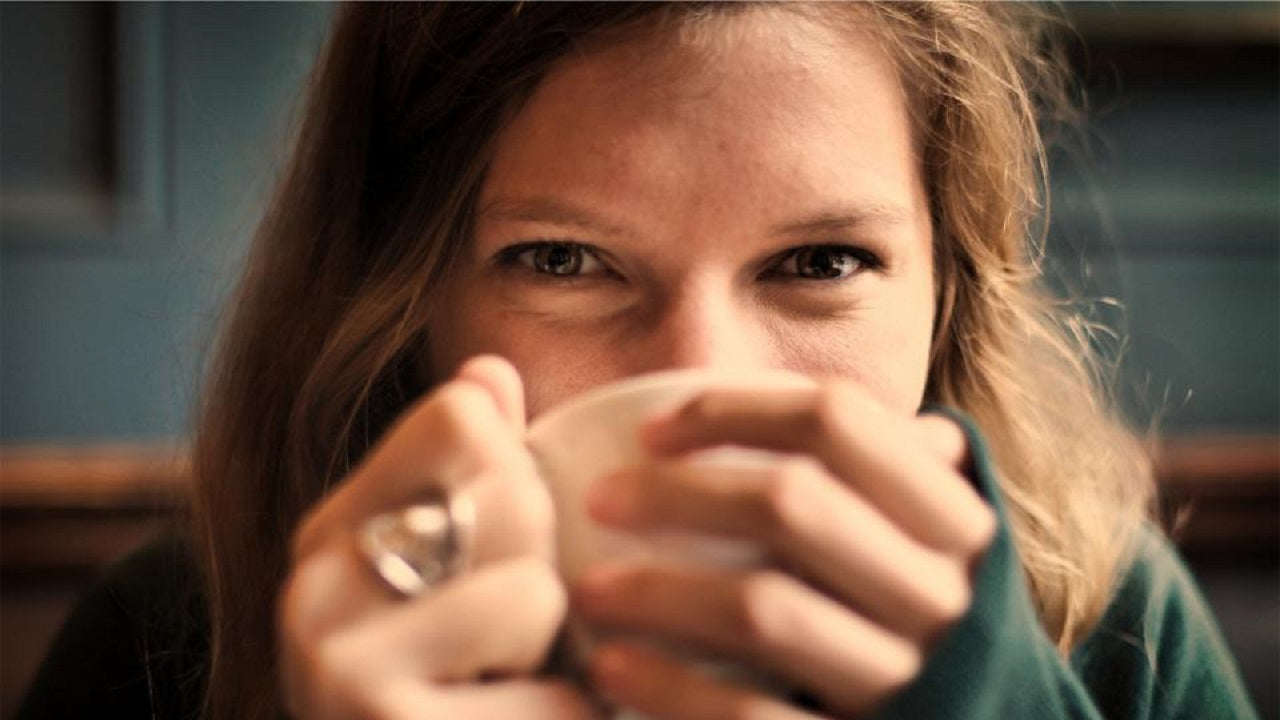 Fall is a fun time for most of us. Some might even describe it as delicious! Between fall festivals and big family dinners on Thanksgiving, there's a lot to enjoy. Here at Skone, our love of food is only second to our undying love for makeup. With the excitement of the new season growing, we felt inspired to create some new looks as yummy as some of our favorite tasty fall treats!  If you are ready for some fall-flavored makeup colors, try out these delectable styles.
Candied Apple
This look is both a little sweet and a little tart. Use your Insanely Intense Tattooed Eyeliner to create a dramatic wing to make your eyes shine. Then take your Luxe Pro Powder brush and add some sheer red-toned blush to the apples (get it?) of your cheeks. Of course, a look inspired by a candied apple wouldn't be complete without a bright red glossy lip.
Pumpkin spiced … everything!
This subtle spicy flavor can make for a gorgeous look. Contour and highlight with our Sculpt & Slay Contour kit, which works best with our Luxe Pro Contour brush. You'll have created a gorgeous, warm glow surrounding you. Next, create a unique shadow combo with warm brown and orange tones, and top off the look with your Tattooed liner in brown. A spicy shade of brown lipstick will round out this delicious look.
Hot Toddy
There's a lot of ways to make a Hot Toddy drink, but it's typically some version of spiked tea. Think about adding a little zest to a classic makeup look. Try creating a simple cat eye with a different shade like Navy or Hunter green. Use your Powder brush to gently drape some soft pink on the apples of your cheeks and buff out for a natural flush. Finish off the look with some golden lip gloss.
What's your most fun fall activity? Let us know; we'd love to hear from you! Remember to tag your selfies with #SkoneGirl for a chance to be featured on our social media.