4 ways to shift your makeup from day to night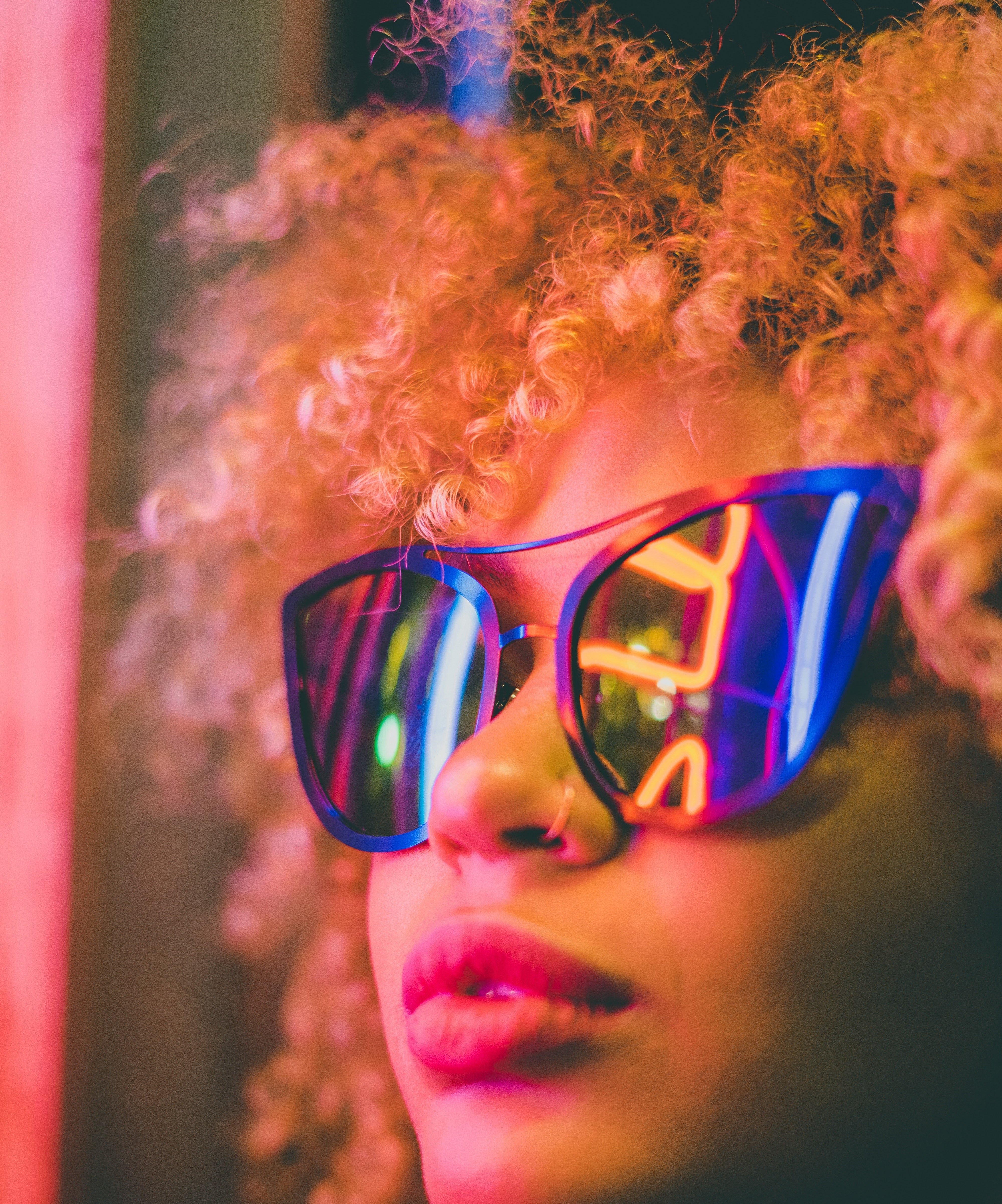 The warmer months are a very social time for most of us. It could simply be that the sun is shining, work is over, and you just *have* to go out! But wait, what about your makeup?! You might have a desk job, but anybody can benefit from a little freshening up before going out. Here are four essential steps to transitioning your look from work during the day to nighttime activities.
1.Blot off excess oil
Even if you're stuck in your cubicle 9 to 5, over the course of a workday your skin breathes and sweats a little - or it may sweat a lot, depending upon your skin type. Before adding any more product to your face, gently dab your skin with a tissue to blot away any excess oil. That will make your skin look better, and make any further makeup you apply go on smoother.
2.Conceal
If some of your concealer wore off, spot treat areas with your Mini Concealer Stick and blend with a Silicone Beauty Blender or just your fingertips.
3. Set
Adding more powder to set your face runs the risk of you looking cakey, especially during the warmer months. To avoid this, stick to updating small areas that need some love with cream based products.
Instead of powder, a setting spray will refresh and lock in your makeup for the long haul.
4.Add some flair
Now, here's the fun part!
Off the clock, you have full reign to let your creativity and boldness shine! An eternally chic spring and summer makeup look is bright liner, so we suggest breaking out your favorite non-black shade of the Insanely Intense Tattooed Eyeliner. You can choose a color that accentuates your eyes or simply a color you know you can rock! A hot trend to try this season is a bold dot or many dots on the lower lashline paired with a wing. This style would be wonderful for going out for happy hour or your favorite dance club.
With these simple and lightning fast ways to update your look, you can spend more time out there enjoying your night with confidence.
Remember to tag your selfies with #SkoneGirl for a chance to be featured on our social media. Don't forget to follow us on Instagram. We have a month-long giveaway spree for our loyal fans. Check our page for more details.