When in doubt, blend it out! How to blend your eye shadow flawlessly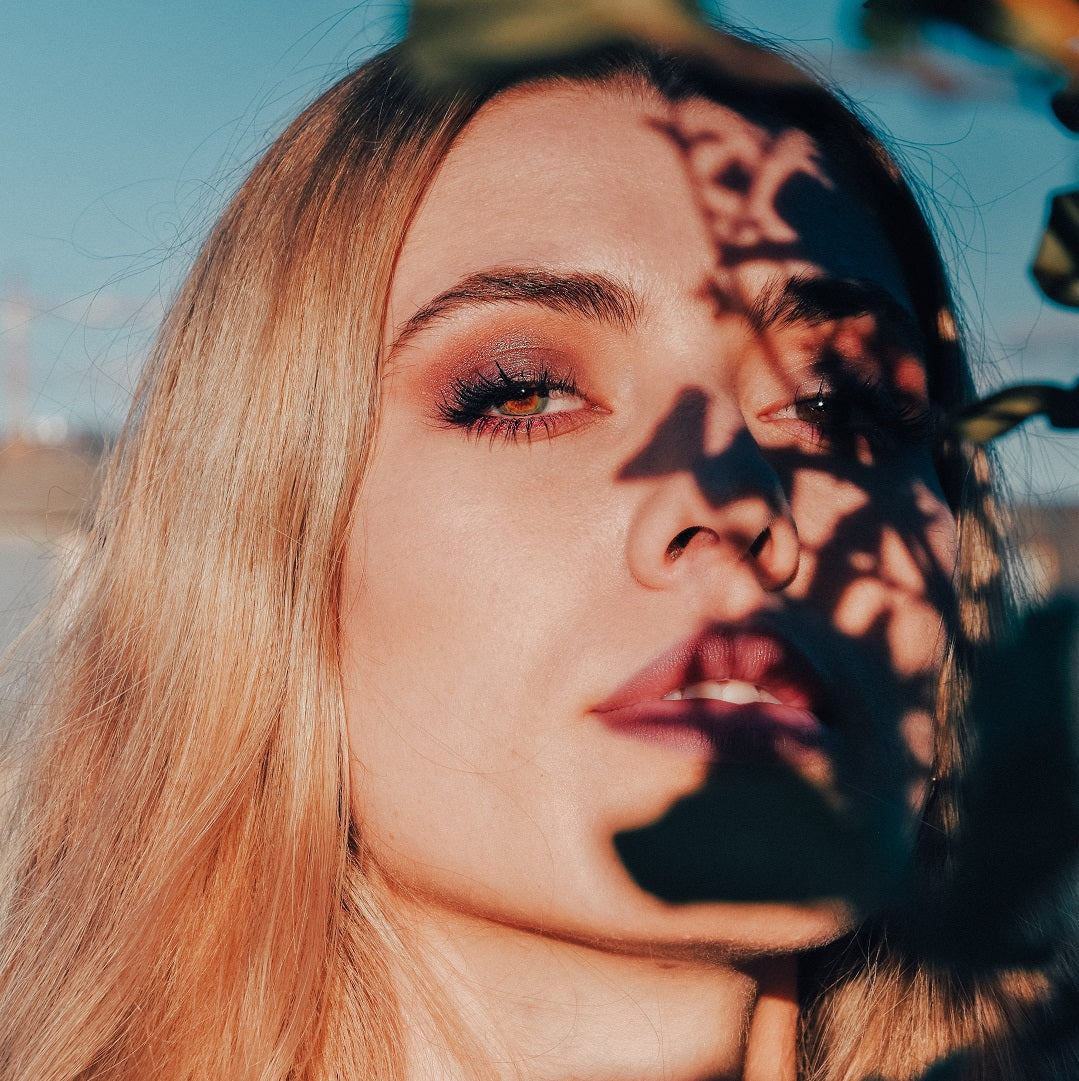 Applying eye shadow is a process that takes a long time to master. We believe the most important skill is blending the shades together. Many makeup lovers see this as also the most difficult part of the eye shadow process. While blending takes practice, it shouldn't be  intimidating! Here are three awesome tips to get you blending like a pro.
Identify your eye shape
Before applying shadow, identify what your eye shape is. Knowing your shape will allow you to apply shadow better. If you've been watching tutorials forever and feeling like your shadow look doesn't measure up to the videos it may be because the beauty vlogger has a different eye shape.
Start blending!
The key to a blended eye shadow is to blend, blend, and blend some more. The more you blend, the more seamless the shadows will come together. The goal is to achieve a shadow look with no harsh lines. Over blending will result in one shade and a muddied look, so keep your blending strategy slow and steady so you can track progress and know when to stop.
Different brushes can create different effects and blend different parts of the eye. Our Luxe Pro Angled Shadow brush can blend out the hard to reach areas like the inner corners of your eyes, the ultra fluffy Luxe Pro Blending brush can combine the shadows on your top lid, and for blending out your bottom lashline you should use either the Smudger or Smokey brushes.
When blending your top lid, lightly twirl the brush tip in a circular motion going towards the crease. Within the crease try a windshield wiper motion to gently feather out color. 
Pick the right transition
To avoid having shadows look too harsh, place a transition color in your crease and build the look from there.  The transition shade should define your crease, which will shape your eyes and make your whole shadow look cohesive. If you're going for a naturally contoured eye shadow look, pick a transition shade that's neutral, matte, and a few shades deeper than your skin. If you're going for something more colorful and bold, the possibilities are endless!
Do you have any tips for blending shadow? Let us know, we'd love to hear from you!
Tag your beautifully blended shadow selfies with #SkoneGirl for a chance to be featured on our social media.