Party for fun and referral success: How to host your very own Skone makeup event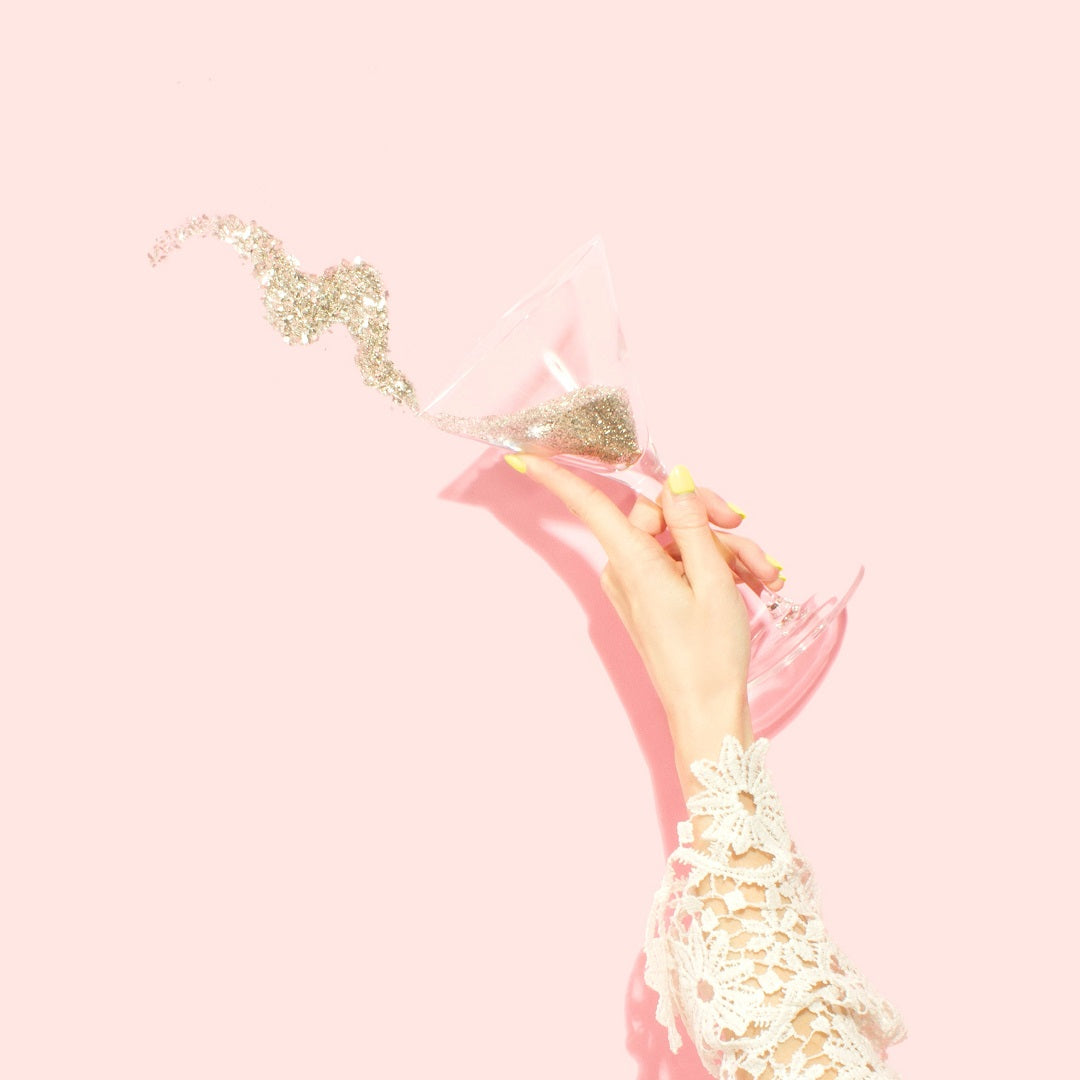 The most effective way to market your Skone Affiliate side hustle is to show your personal network how our products work. Those who know the staying power and quality of our products become lifelong fans. But demonstrating products and features is not the easy to achieve online. Social media definitely helps, but what if you would rather use a hands-on approach? We suggest hosting your own personal makeup party! Whether you're new to the hosting game or a seasoned pro, here are some important factors to know and implement before, during, and after your next makeup party.
Invite judiciously
Only invite people in your network you know would be a good fit for a makeup demonstration party. Your goal is to have a totally captive audience that will hear, see, and experience what Skone has to offer. Obviously, friends that aren't into makeup aren't the best fit, and won't appreciate all the hard work you've put in to create this event. If you're feeling like attendance may be low, ask those coming to bring a friend. 15-20 guests should be your absolute limit. The smaller the party the better, that way you can create a more intimate and conversational atmosphere that doesn't feel salesy or fake.
Rehearse
Having a game plan on what you want to say at the event will set you up for success. Think about what products you want to discuss, any games or fun activities, and research any helpful tips. You don't need to prepare a rigid speech, but rather consider fun and informative conversations. As long as you and your party guests are having fun your event will be successful.
Have a computer or tablet at the ready
Optimally, you want to take advantage of immediacy and have your guests to make a purchase at the event.  It would be wise to have a tablet or laptop on hand so that they can do so. Guests can also use their phones to make purchases if they feel comfortable doing so.
Or, send them home with a gift.
If guests want to make a purchase at a later date, consider using this printable referral card. Enter the referral information digitally and print or write each postcard for more personalization. Adding the postcard to a goody bag will surely be memorable, but handing them out after your presentation works fine as well. These branded elements will be a great reminder to your guests about the discount and can also be used as a business card.
Haven't signed up for our affiliate program? No problem! Just go to https://skonecosmetics.com/pages/affiliate-rewards and enter your name and email. You will be directed to a landing page where you can share your link through social media. There's also an opportunity to customize your URL, which is great for influencers!
We will soon be offering a special affiliate product bundle that includes all your favorite Skone products, so be on the lookout on our site!
If you have any questions on how to grow your affiliate business, please contact our Affiliate Success Leader, Sara at sara@skonecosmetics.com.