On the road again: 4 Skone products to take on vacation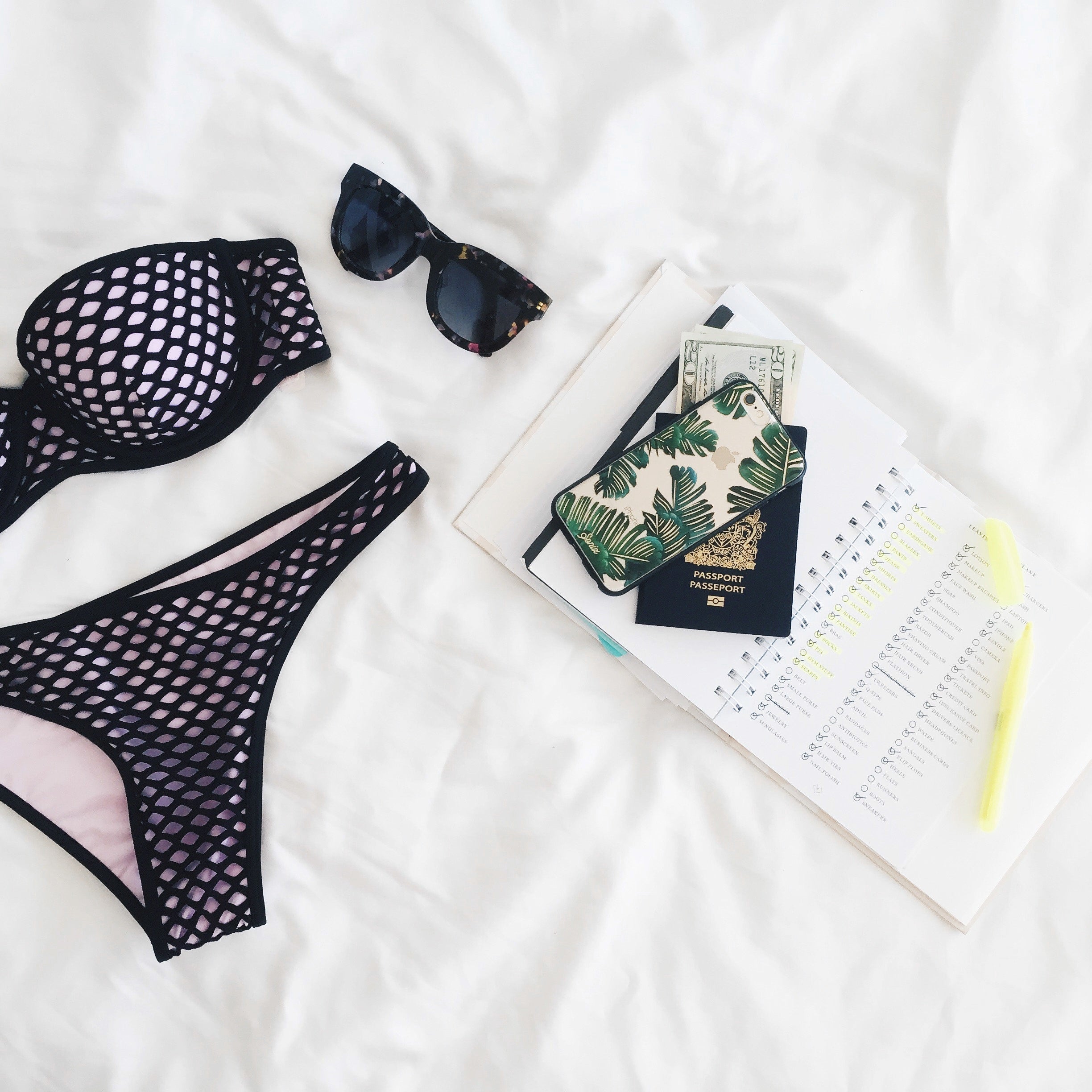 Summer is in full swing, so this is the time for fun vacations. Whether you have a week at the beach, in the mountains, or you're just visiting family, summer ends up being a busy time for us all. For the makeup lover that means having makeup items that are portable and easily stored. If you're hitting the road this summer, Skone Girl, don't forget these 4 necessary Skone favorites for your trip.
Winged liner is a classic look that's perfect for those summer nights out with your family or friends.  Our Insanely Intense Tattooed Eyeliner is waterproof, smudge-proof and sweat-proof, so it's a perfect summer vacation companion! Black liner is always a classic look, but if you're looking for a style that's brighter and more fun for the summer, check out our Tattooed liner in Navy, Plum or Hunter Green. Take one liner or take them all so you can create hot looks all vacation long!
The best thing about our fan-favorite Brow Wand is that it's an all-in-one product. With a spooley on one end and an angled pencil on the other, it's the only product you will need for your brows. Whether you want to go full glam or you're rocking the "no makeup" look, the Brow Wand is the perfectly portable product for your brows.
Our newest addition to the Tattooed collection, our Tattooed Solid pencil, is another great piece to add to a makeup travel bag.  Its super smooth formula makes it easy to apply and once it's on it stays on.  Use it on its own or with your Tattooed liner for an extra bold look.
Our Luxe Doubler is great for travelling because it's multipurpose. Use it on your lips, eyes, or both for a bold pop of color.
Is there any makeup item you simply can't leave home without? Be sure to tag your vacation selfies with #SkoneGirl for a chance to be featured on our social media.